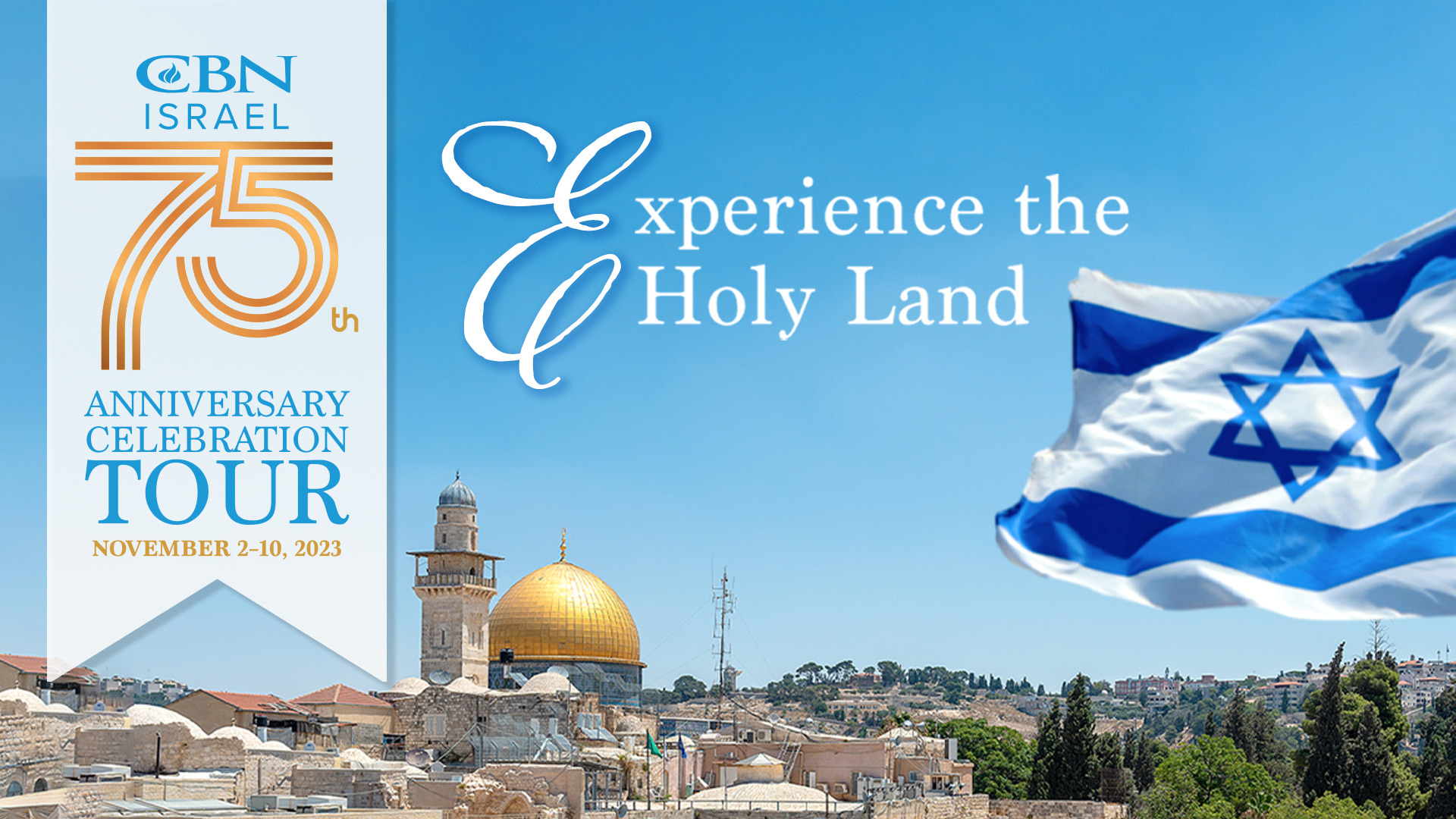 Israel's 75th Anniversary Celebration Tour
Join us November 2-10, 2023 for a life-changing tour of the Holy Land as we celebrate the 75th anniversary of Israel! You'll get to watch the biblical stories come alive as you journey in the footsteps of Jesus and the early church as well as Israel's patriarchs, kings, and prophets. You'll also follow the remarkable story of the rebirth of Israel and discover how the modern Jewish nation has been fulfilling prophecy as a light to the world.
Register today for this exciting experience!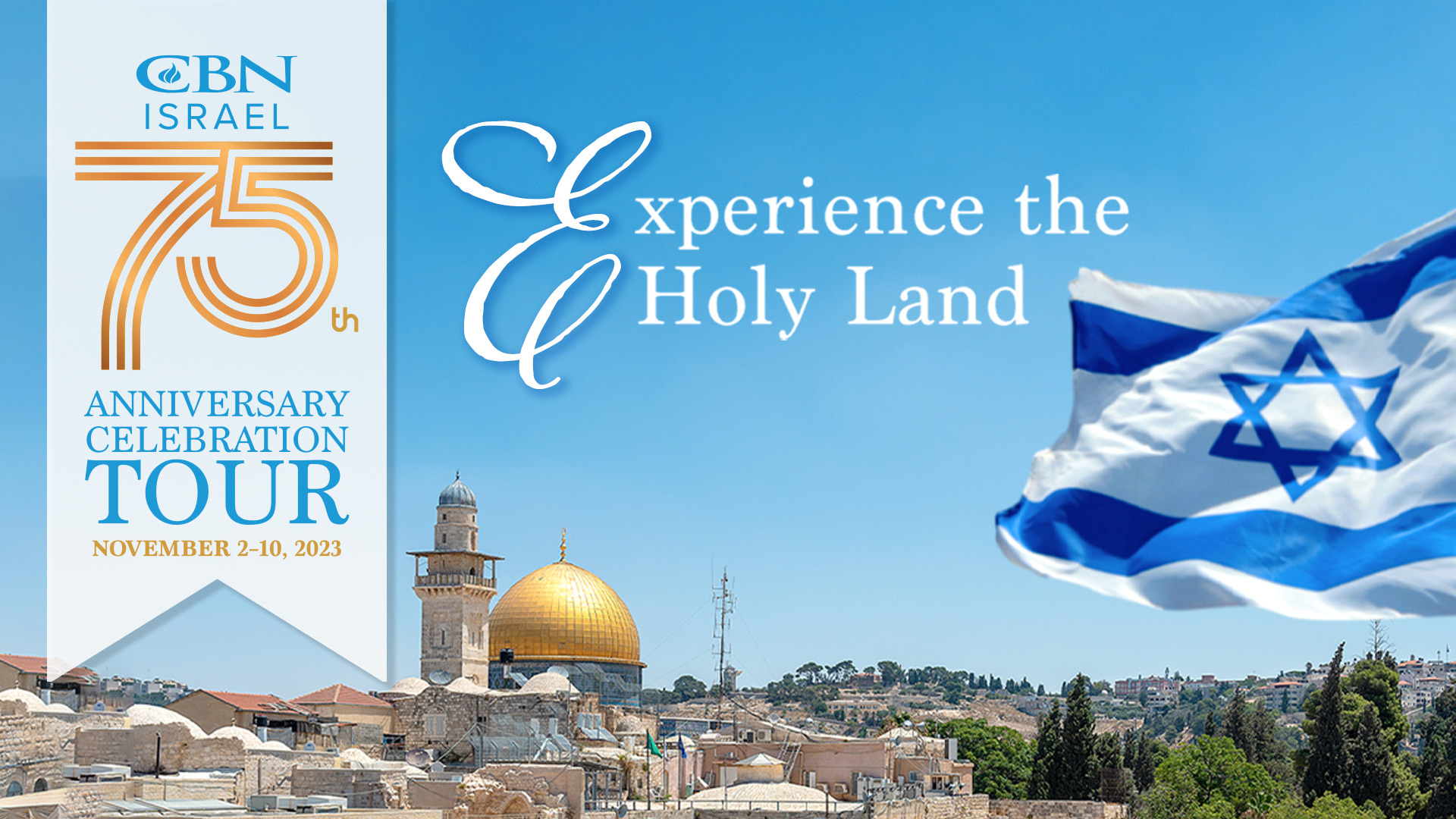 MAKE A DIFFERENCE WITH CBN ISRAEL
CBN
ISRAEL
The Christian Broadcasting Network (CBN) has been committed to supporting the nation and people of Israel for nearly 50 years.

By joining CBN Israel, you become part of this historic legacy while also shaping the future of Israel advocacy for generations to come.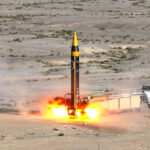 Surrounding Israel through its demonic proxies in Lebanon, Syria, and Gaza, Iran's terror is expanding on the high seas, where they are outfitting Iranian commercial ships with intercontinental ballistic missiles (ICBM). The Islamic regime's Ministry of Defense broadcast the...
Read more
PRAY FOR ISRAEL
One of the most important things we can do is pray for Israel. Here are 25 ways you can pray for the people and nation of Israel.
Your support of Israel today makes you part of the redemptive story God is telling through His people.
Take Action NOW. Join US Today.