Single Mothers in Great Need
"Religion that God our Father accepts as pure and faultless is this: to look after orphans and widows in their distress and to keep oneself from being polluted by the world" ~James 1:27
We step back in awe as we look at the overwhelming numbers of those in need here in Israel. Nevertheless, we dedicate our team and resources to help the mothers and children of single-parent families. The impact on the current and future generations is immense, and we pray that with each year that passes the mothers and their children who are hungry will be fed and the desperate will find hope.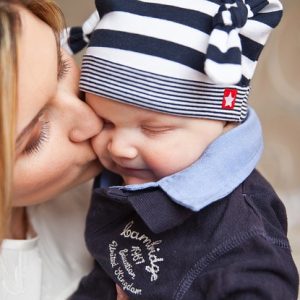 Read Their Stories
Come to know the struggles of single mothers in the Land of Israel
The one thing she didn't have was time. Olesiya had to work two jobs just to get by. As soon as she got off her second job, she rushed home to care for her children. The young single mother had never expected to raise her children alone, but her husband…...

They were about to be evicted! Eden was pregnant and because her husband was not yet an Israeli citizen, she was the sole breadwinner. The couple had met in Israel but learned that the path to citizenship was not always an easy one...