Walker Distribution Ministry
Hundreds of Holocaust Survivors in the Land struggle with mobility. Some suffer from swelling in their feet and need assistance to simply walk through their home.
Sadly, many Survivors explain to us that their leg pains came as a result of their childhood, when they were forced to walk many miles barefoot in the snow while under Nazi rule.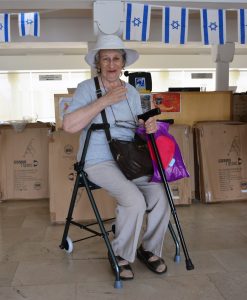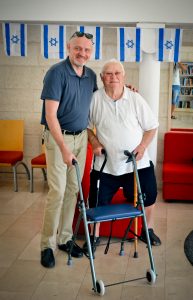 Opportunities to Help the Needy in Israel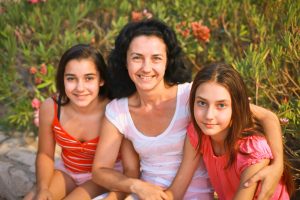 Single Mothers Ministry
Help bring God's light into the darkest corners of Israel. We are serving hundreds of broken families here in the Land. Help support a struggling family or single mother here in Israel.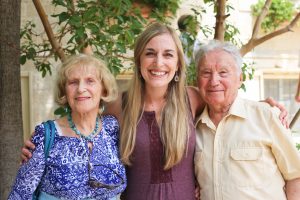 Holocaust Survivors Ministry
Fund the work being done in Israel by Messianic and Christian congregations. Your support goes forward to fund food distribution, holiday parties, walkers, and more for those in need of support.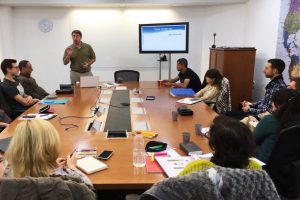 Business Courses and Discipleship Ministry
Finances are one of the weakest points in the believing body here in Israel. Help support a student as we spend 6 months teaching business basics to aspiring business leaders.