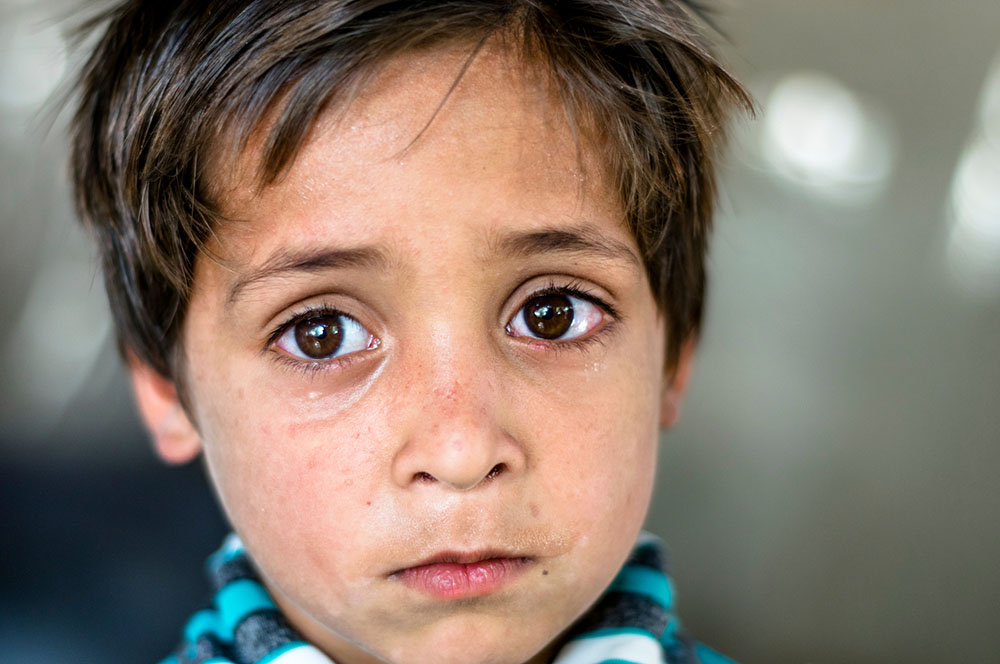 There are thousands of Israeli orphans and children who live in poverty and need our help.
Because of Israel's increased defense spending and ongoing need to protect its people from war and terrorism, many of these critical needs can often go unmet.   
Your generous support provides needy orphans and children with food, clothing, housing, and medical care. You are also offering them love and hope.
Together, we can help give these precious children a bright future and remind them that they are not forgotten, and they are not alone.