Shabbat Devotionals
As believers in Yeshua, it is our duty to love and encourage one another. We hope that you are blessed by rest and refreshment each Sabbath day.
It is without a doubt true that God desired from His covenant people a day set apart to Him. Set apart for His goals and purposes. In Israel, this day is Shabbat. This wonderful day of rest is felt throughout the country as a time to be with family, community and congregation. We pray that you will be blessed on this day of rest as well. And furthermore, that our weekly Shabbat Devotional will be an encouragement to you.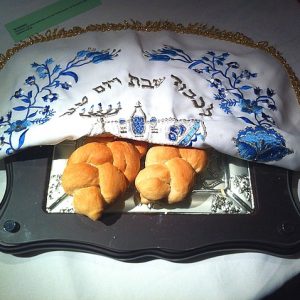 Read Their Stories
Come to know the struggles of single mothers in the Land of Israel
"As He drew near Jericho, a blind man was sitting by the road begging. Hearing a crowd passing by, he inquired what this meant. 'Jesus the Nazarene is passing by,' they told him. So he called out, 'Jesus, Son of David, have mercy on me!' … Jesus stopped and commanded…...